This section doesn't currently include any content. Add content to this section using the sidebar.
What our Customers are saying
The best basket ever....Love taking mine shopping. Love the fact that they are Fair Trade
Anita D
Facebook Review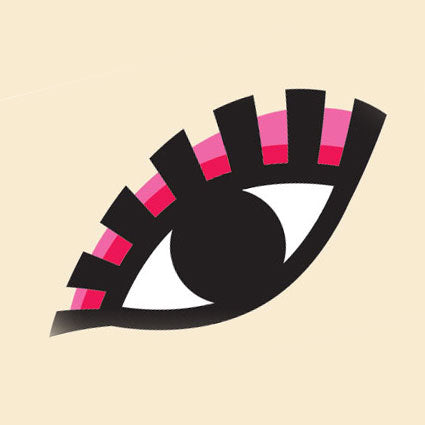 I love these baskets. I get comments all the time asking where did I get it from! So durable too! I use it for the markets and as an overnight bag. I need some more of the other sizes.
Caroline M
Facebook Review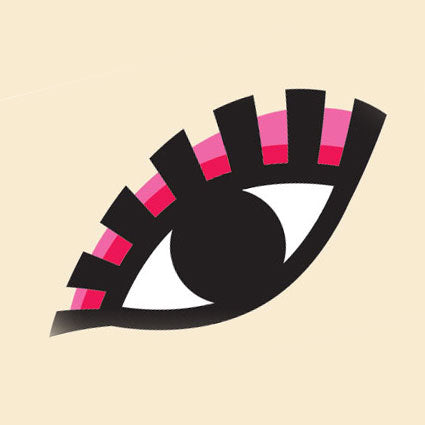 Love love love it. Handy for the beach, boating, picnics, and farmers market shopping. :)
Bianca S
Facebook Review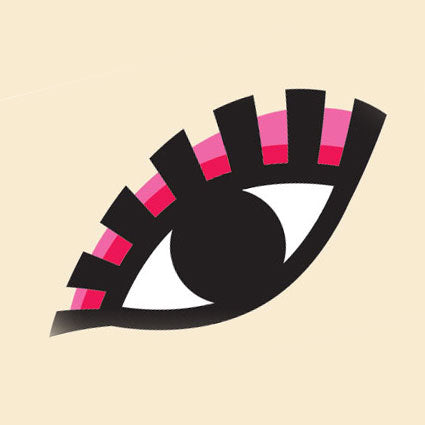 Just received my gorgeous basket. It is so beautifully handwoven. I love that the baskets are made under the fair trade practice. No one has suffered in the making of these baskets. Well done.
Janine P
facebook Review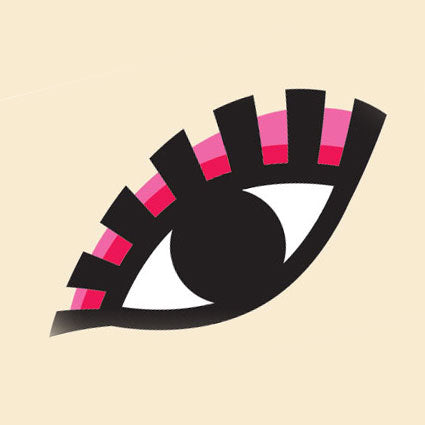 WE LOVE ❤️ SOCIAL
Since our launch in 2012 we've received some wonderful  photos of our baskets in use. 
To share your photos and be featured on our socials: tag us #ilovemymingalaba
•••
FOLLOW US ON INSTAGRAM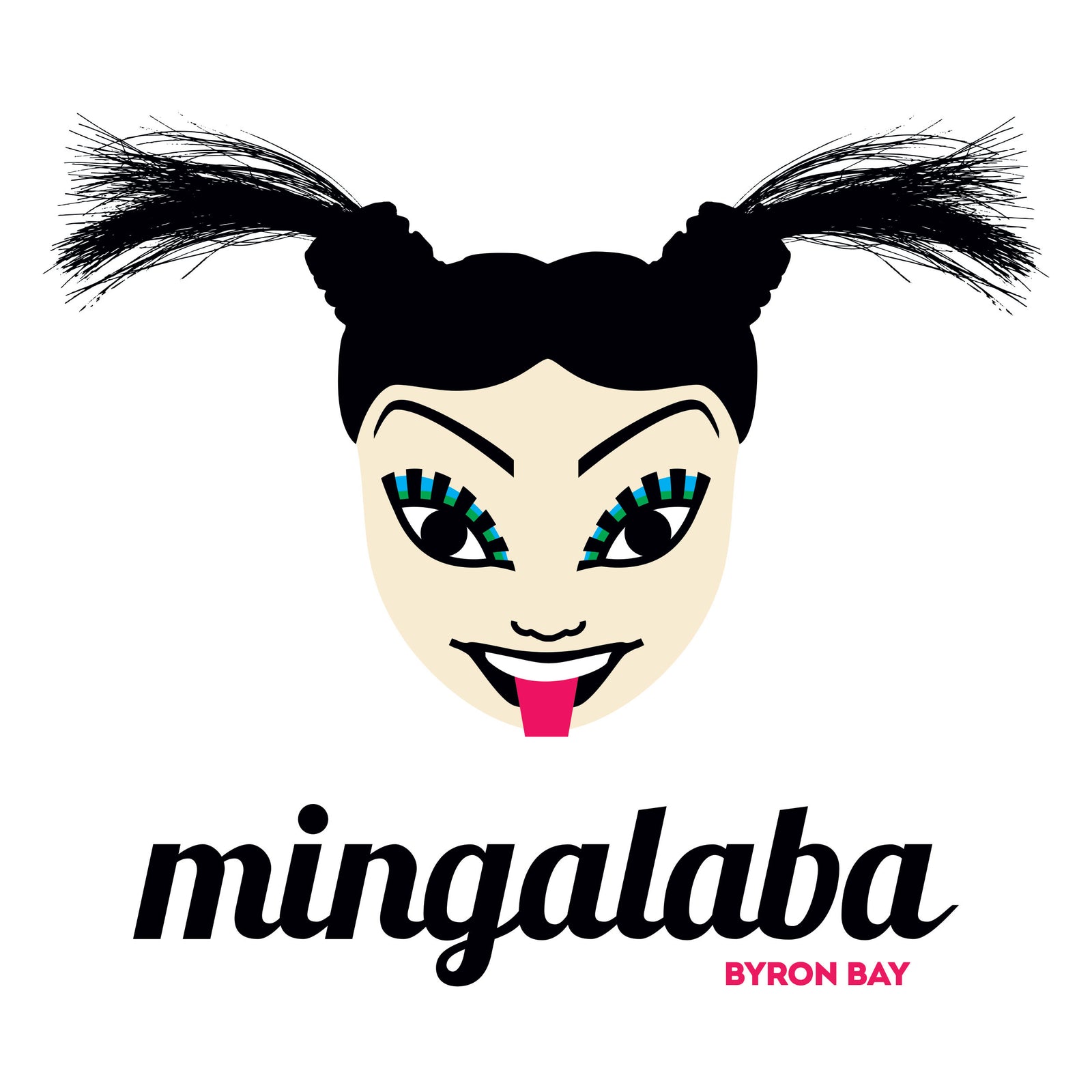 Sign up and Save
Sign up for a sweet DISCOUNT off your first order 🙌🏼